Recently
wanted to do this ever since i saw "Holes" but i lack the gumption. gotta run away in the desert first
(F .o w o. )F
↻★ LikeCopy
this user is not accepting tips
Nothing like a fresh onion on a creamy winter fluesday
hiya homa
Red, white, or yellow?
Known Troll - DO NOT ENGAGE
dont
onions are awesome i like to cook them
Known Troll - DO NOT ENGAGE
hello
to user certifiedcreep this is a Common Treat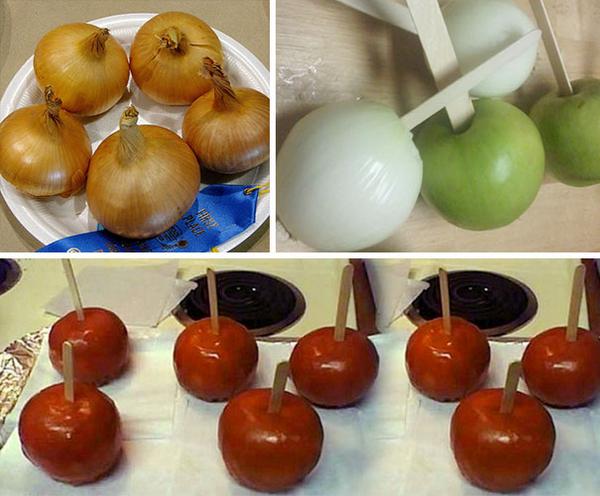 this user is not accepting tips
post-furry [mr sinister approved]
my grandmother used to do this. its the trait of winners to eat raw onion to be honest
my arctic code vault contributor badge broke
the cartoon guy
"No expense was spared, an emerald casket, a golden map, a forgotten weapon? But don't even think about going after the riches, the tomb is buried under thousands of tons of concrete!"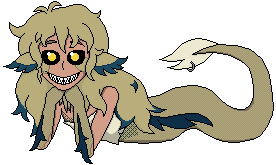 shrivel me timbers
Love this for you , because this conversation is taking place over the Internet
underground digital shaman
I prefer whole heads of garlic myself, but to each their own.
You can call me "Sown," or not