NEWSFLASH, ASSHOLE
it's about the players
the cartoon guy
Depending on your face shape, childrens gasmasks can still easily fit adults, they just have to keep a seal on your face that's all you need
"No expense was spared, an emerald casket, a golden map, a forgotten weapon? But don't even think about going after the riches, the tomb is buried under thousands of tons of concrete!"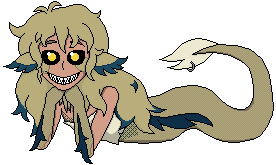 this thing loves to eat children's heads
is that a dog?
oh ok it's a hat i see
weaving
I'm pretty happy about this.
Inventor of the #funnytweet
new asshole flash (goatse)
They don't make me in kids sizes either (don't know what this means)