hi friends,
this music game
was posted on twitter by bubblegum octopus and i think it's really good and fun so im taking it from them and putting it here too :bigblush: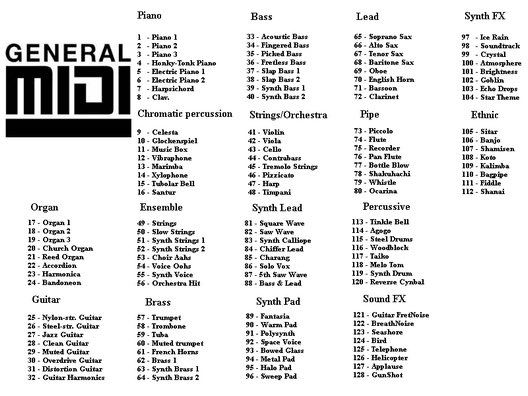 Okay so the idea is you're gonna wanna start with six
random numbers
from 1-128, and then find the corresponding sounds in the general midi list. These are the instruments for your new song
here's one of mine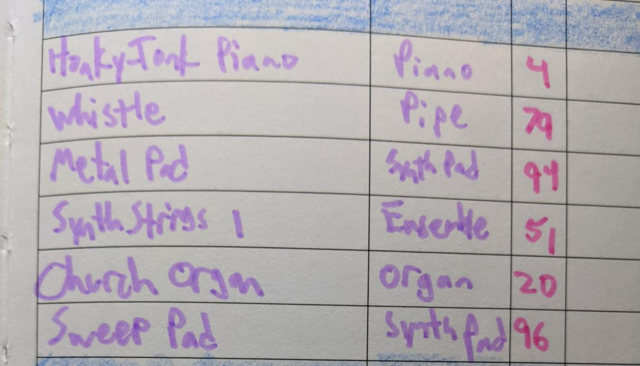 You can do this with your own selected set of samples as well, but so far i haven't personally rolled a sound from the list that wasn't baked into the DAW or easily replaced by something equivalent. If you are hurting for sounds,
Here's a mixed bag of soundfonts
devi blacksquares posted that i've found super useful.
Anyway happy song making let me know how it goes if you do it i hope it goes well!!!!!!!
.......grean apple