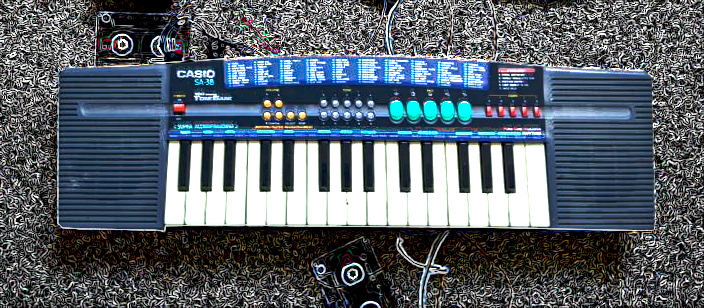 Here's The Whole Shit: 205.81 MB
hi, my dear friend and i dug this keyboard out of a storage unit together last year and i love how it sounds. right now, it's being stored in a box far away, but i recorded a bunch of sounds from it to use while it's there.
it is my hope that, if you choose to download these files, you will have a fun time grabbing and mashing the wave forms with your hands

grean apple....